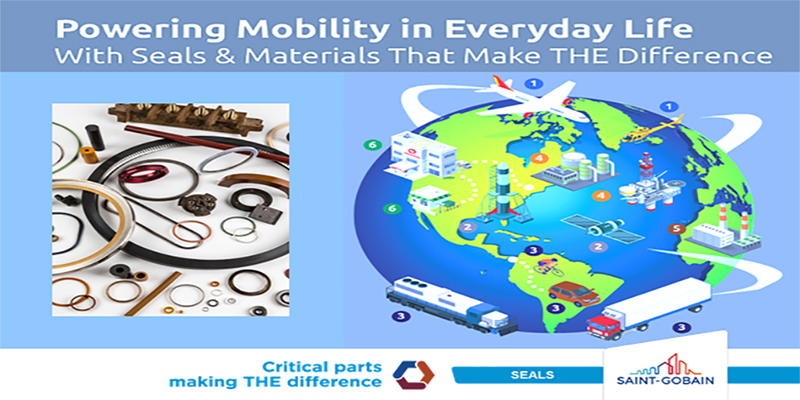 Have you heard the expression, "We travel not to escape life but for life not to escape us"?
Imagine life without mobility and the ability to expand our possibilities, connect, dream, communicate, gain knowledge and advance.
At Omniseal Solutions™, we have been powering mobility in many ways through our polymer seals, metal seals, and specialized material solutions such as carbon fiber composites, PTFE and polyimides.