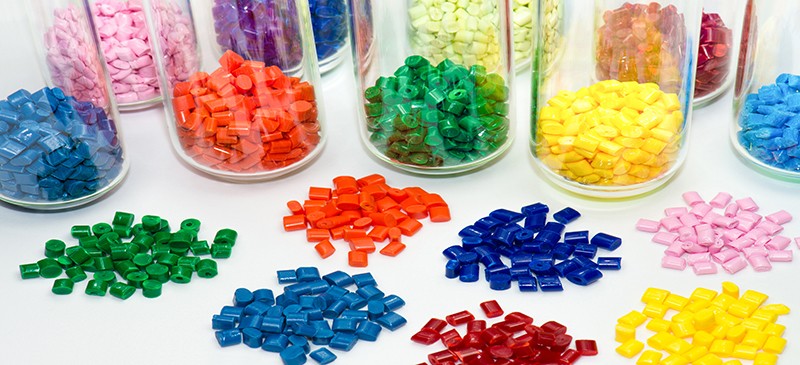 If the part fails, the system fails. It's really that simple.
You may have heard about the "gray market" of manufacturing components, where non-genuine parts can enter the industrial supply chain. The problem seems to be particularly acute with certain high-value items such as Rulon® products. Non-genuine materials may be reengineered, refurbished, or otherwise altered, and can pose a serious threat from an application safety and performance perspective.
But how can you differentiate genuine Rulon® materials from counterfeit – especially when the two look alike? We've got some insights.