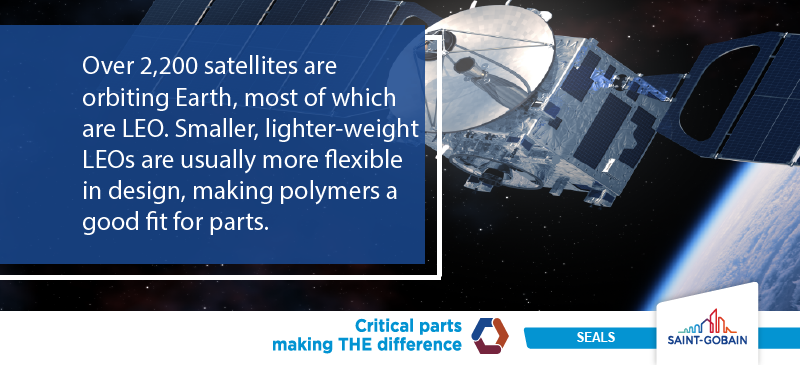 Close to 9,000 satellites have been launched from over 40 countries since the Soviet Union launched the first satellite, Sputnik, on October 4, 1957. Once used in reconnaissance missions, satellites are now commonplace and vital to how we see everyday life. How do you think we enjoy live broadcasts of our favorite sporting events, get ready for rain or shine with weather forecasts or even dig into the past to see hidden ancient towns that have been buried thousands of years?
The number of satellites are increasing; an average of 990 satellites are expected to be launched every year from 2018-2028. That is a total of 9,900 by 2028, up from 2,300 satellites launched during the last decade, a four times increase, says Euroconsult in its 2019 edition of "Satellites to be Built & Launched."
Emerging companies like SpaceX, OneWeb, Telesat, and Amazon's Project Kuiper say they expect to launch close to 46,000 satellites in the next few years. As they, and traditional manufacturers, continue to innovate, the satellite industry and their designs have been changing as well. As a trusted supplier of sealing and polymer solutions in the space industry, Omniseal Solutions™ has also adapted their material solutions to be just as innovative in order to meet these evolving needs.